---
My name is Michele Nieves and I've made it my mission to help trauma survivors learn how to shed the coping skills of trauma (which we mistake for our personality) so that they can find and become their best, most empowered trauma free self.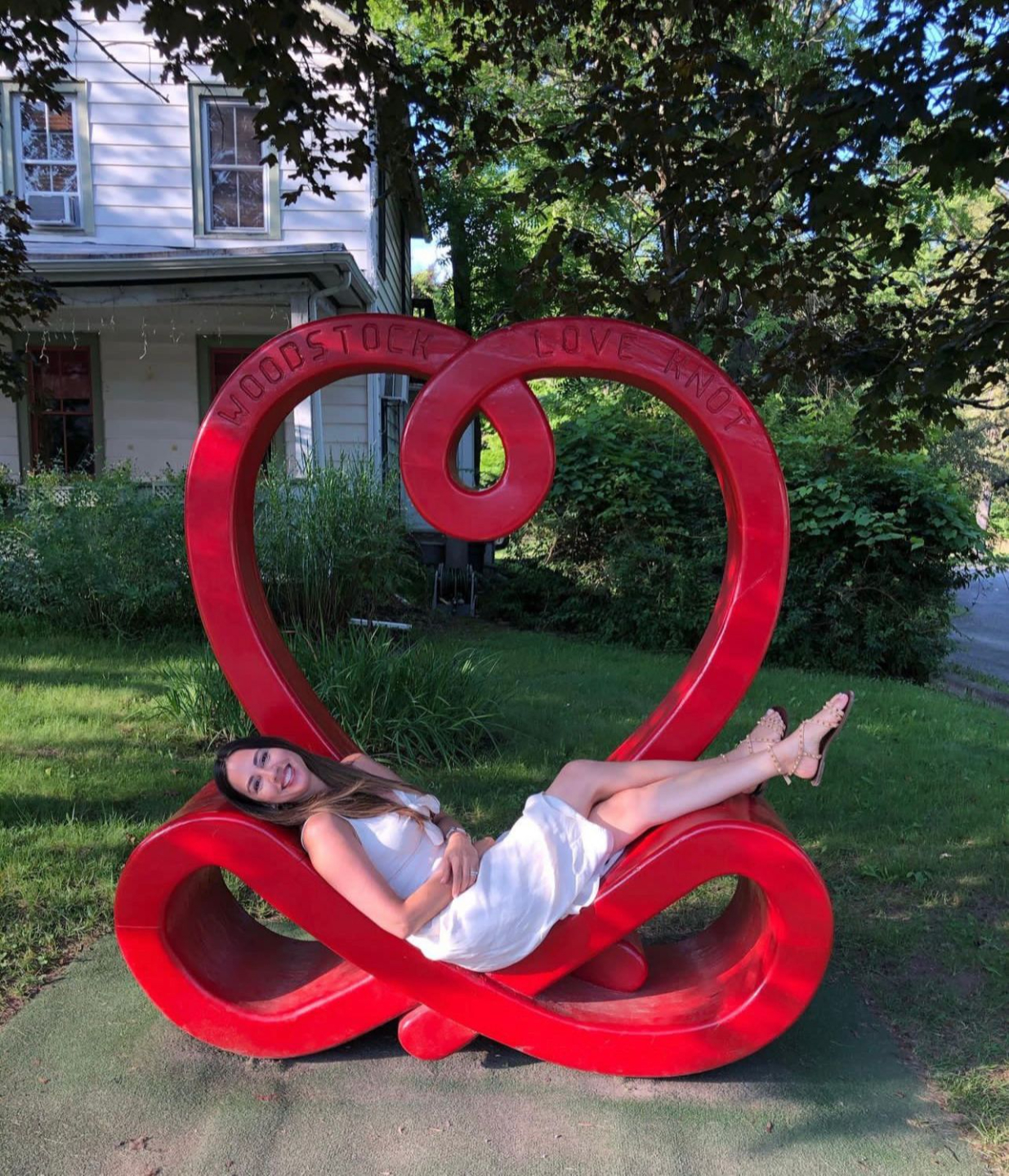 This work is so important to me because it's not something I read about in a book, or learned about from others - it's my deeply personal experience that has moved me to want to share with others how to break free of the seemingly never ending suffering that results from childhood trauma, narcissistic abuse and/or emotional abuse. 
---

Listen To The Audio Below To Learn How Trauma Took Me From Torture To Teacher:
I'm so passionate about helping people to shed the side effects of trauma because...at one time they paralyzed me, stole my joy, my ability to live life authentically. My survival brain had taken over and was running my life without my conscious consent!
Frequently Asked Questions
How My Dormant Childhood Trauma Woke Up
My Experience With Covert Narcissistic Relationships
What Recovery Looked Like For Me
Don't wait! Something or Someone DID Traumatize You - but you don't have to STAY stuck forever!
---
Get access to all of the knowledge, tools and support that helped me on MY recovery journey!! AND remember, you don't have to go through it alone!
Join Thrivers School of Transformation